By joining a QCon event, you agree to our Code of Conduct.
QCon is a friendly community where everyone should feel welcome, safe and comfortable. It's really important for us to provide an online and in-person harassment-free experience for everyone inclusive of gender, gender identity and expression, sexual orientation, disability, physical appearance, body size, race, age, nationality or religion. We do not tolerate harassment in any form, including but not limited to written, verbal, on social media, or on our websites, platforms and tools.
The content shared during peer sharing sessions or in chats should remain private and should not be shared outside of the event, unless mutually agreed by all participants involved.
All QCon participants, speakers, sponsors and staff are required to abide by our code of conduct. 
Any violations will be dealt with seriously. Participants asked to stop any harassing behavior are expected to comply immediately and may be expelled and banned from our events and community temporarily or indefinitely, without a refund at the discretion of the event organizers.
This is to protect the safety of our community.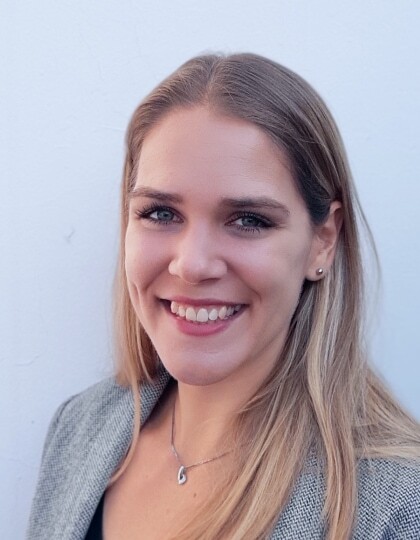 Harassment includes but is not limited to:
Offensive comments related to gender, gender identity and expression, sexual orientation, disability, mental illness, neurotype, physical appearance, body size, race, age, nationality, religion or belief, marital and civil partnership status, pregnancy or career or parental status, familial status, veteran status, citizenship
Unwelcome comments regarding a person's lifestyle choices and practices, including those related to food, health, parenting, drugs, and employment
Homophobic, biphobic, transphobic, racist, or misogynist slurs or comments
Deliberate misgendering
Threats or acts of violence or intimidation
Unwelcome sexual attention
Sharing/displaying sexual or sexualised images
Deliberate "outing" of any aspect of a person's identity without their consent
Harassing photography or recording, including logging online activity for harassment purposes
Sustained disruption of discussion
Advocating for or encouraging any of the above behaviours
Repeated and/or excessive profanity
If you are being harassed or made to feel unsafe or unwelcome, notice that someone else is being harassed, or have any other concerns, please report it as soon as possible to one of the QCon staff members at the Info Desk or send us an email to info@qconferences.com. The event leadership team will address the situation.
Whilst you may, of course, post your complaint to social media we would prefer you to give QCon a chance to resolve this issue on a personal level first. Addressing sensitive issues like these in this way is generally faster and is also ultimately more effective.
The QCon staff will be happy to help participants feel safe at the event. We value your attendance. We designed QCon events as a space where everyone feels safe to express themselves, learn, and succeed in adopting new technology and practices that create change and innovation. 
This policy is a living document and subject to updates in the future.
Last updated in September 2021.